Seasonal menu: how to tempt your guests
The seasonal food and drink menu can increase the restaurant sales by 10-15%. How do you create a profitable seasonal menu that your guests adore?
The seasonal food and drink menu can increase the restaurant sales by 10-15%. How do you create a profitable seasonal menu that your guests adore?
Limited offer
The power of seasonal dishes and beverages is found in the limited offer mechanism, which is an ideal way to generate sales. Restaurants that efficiently redesign their menus will increase profits by even 10-15 percent (estimate by Menu Cover Depot).
Special seasonal drinks and unique dishes are a honey pot for guests and encourage increased spending with each visit. Please note that the popularity of a signature dish is not always reflected in its profitability. Even the biggest market players create menu items that are first and foremost to intrigue guests and encourage them to visit. The fine dining sector is especially skilled in this art. For example, in the autumn of 2021, the famous Copenhagen Noma offered a reindeer brain custard (served on a skull), a dumpling filled with bear stock, or duck brains.
However, the principle of encouraging guests by means of a limited offer also applies to popular venues or street food chains. Even if the flagship offers are sold with a small margin, or even at cost, the other menu items are designed in such a way that they earn larger profits for restaurant owners. Some seasonal products and dishes can even gain an iconic status, such as Starbucks's Pumpkin Spice Latte or McDonald's Lumberjack Burger.
Stand out of the crowd
In the pandemic, the bar of creativity for restaurateurs to attract guests has gone up. Seasonal menus are not only those based on products available in a given season. They include storytelling menus about culture, events, or even fashion.
The latest Global Menu Innovation report shows nine other interesting trends that appear in chain restaurants around the world. One of the more interesting is the unabashed mixing of dishes, as in the case of Fettuccine Carbonara Chicken Tacos. It is a cheese-based pasta served in the fried chicken tacos and advertised as "handy". The vegetarian approach to popular street food is another interesting trend. Betos's Lomito Vegas replaces the classic slices of tenderloin with eggplant and fills the sandwich with eggs, mayonnaise, cheese, tomato and salad.
Another way to attract guests' attention is to use food in unusual colors. Indonesian Burger King offers a purple sandwich which includes a purple bun, as well as matching purple cabbage and blueberries. The purple menu also includes Korean fried chicken, purple ice cream and purple desserts.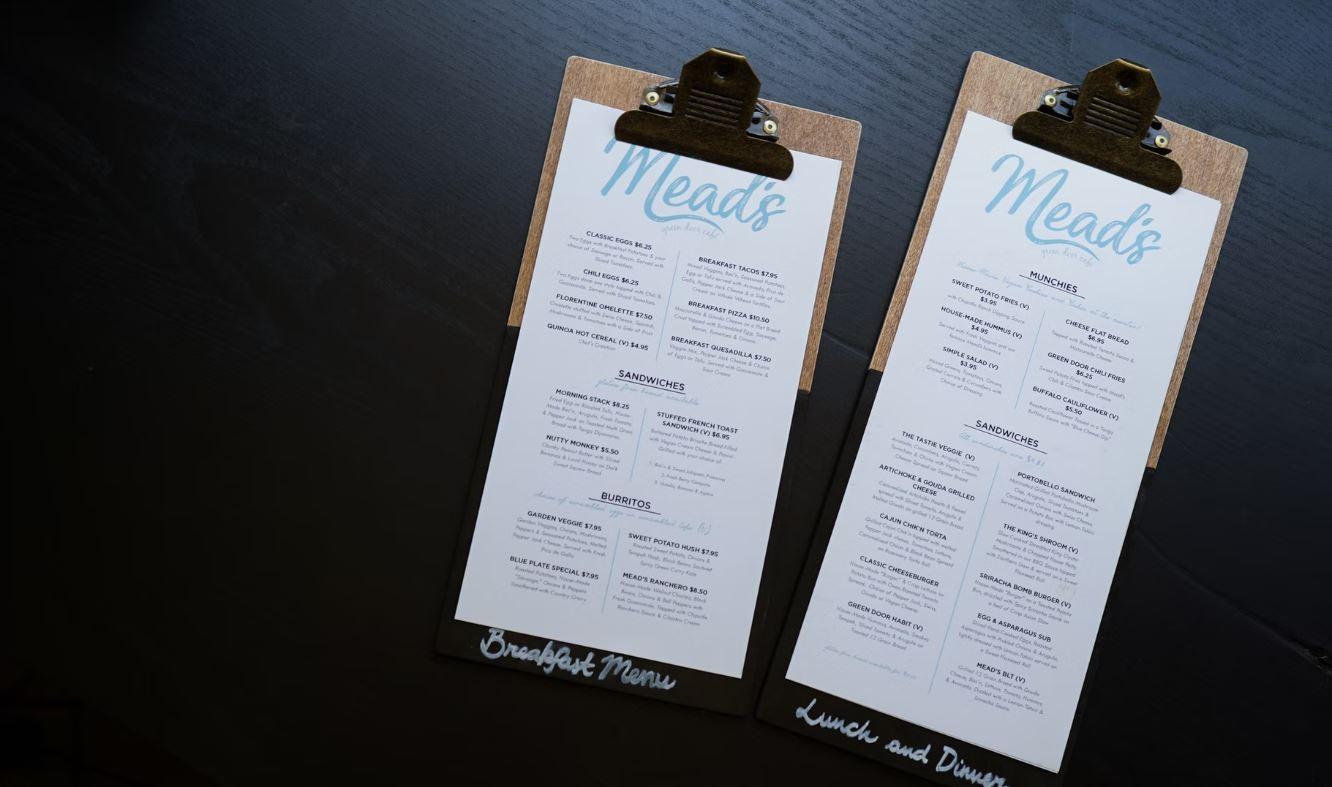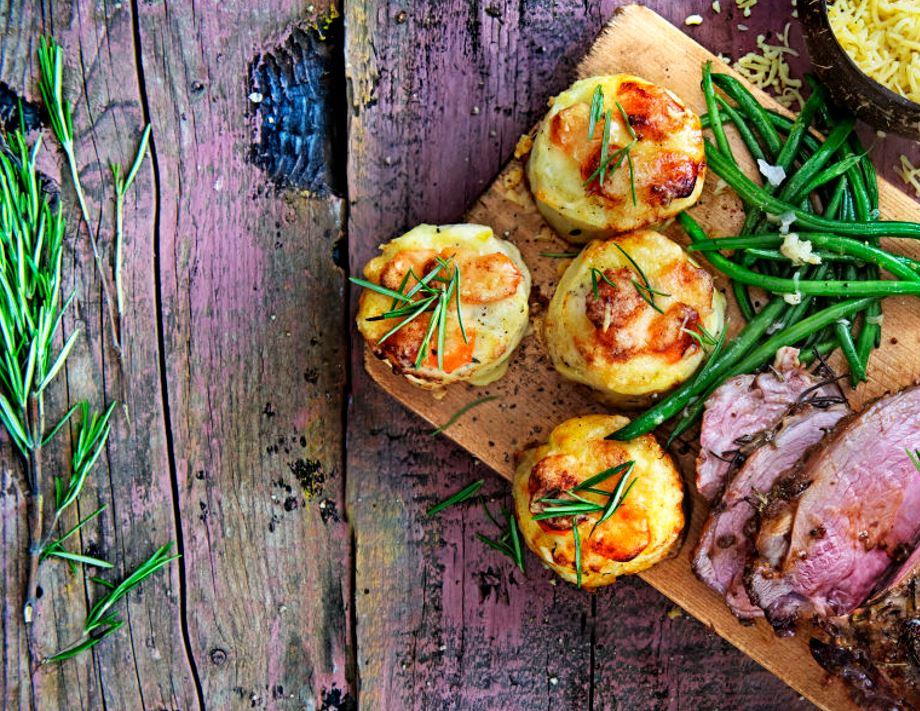 Menu prizing
How to set prices? The pandemic-induced workforce drain, as well as rising wages, prices and growing supply problems affect businesses worldwide. They disrupt restaurant profitability and cause price increases. On the other hand, they enforce more creativity in creating a restaurant's offer. This is why a diversified seasonal menu is a good tool and a pretext for a "camouflaged" price increase that is not discouraging for your guests.
Analyze data from previous seasons and observe this year's results. This will help you to know which dishes to keep on the menu for the next year. Perhaps some of them will become your hallmark over time? The analysis will also allow you to determine which of last year's specials to replace with new ones.
Planning is key
It is a good idea to plan your seasonal menu well in advance, especially if it is to be based on perishable ingredients. If there is a chance that your fresh produce suppliers won't be able to provide enough seasonal ingredients, or that there is not enough proper storage space, you can always use a reputable semi-product supplier. For example, Aviko's sources its frozen goods directly from producers - local certified suppliers with years of proven record. Modern shock freezing technology keeps Aviko products as fresh as possible. This is a reliable solution to ensure quality and continuity of supply.
However, your restaurant does not have to be Michelin-starred to regularly attract loyal guests and steadily increase turnover. If your seasonal proposals are well thought out and paired with the rest of your offerings, the leverage of seasonal menus can work to your advantage all year round, regardless whether you run a pizza place, burger joint, street food, or even a bar with Belgian fries and beer!
(Photo credits: Unsplash.com)