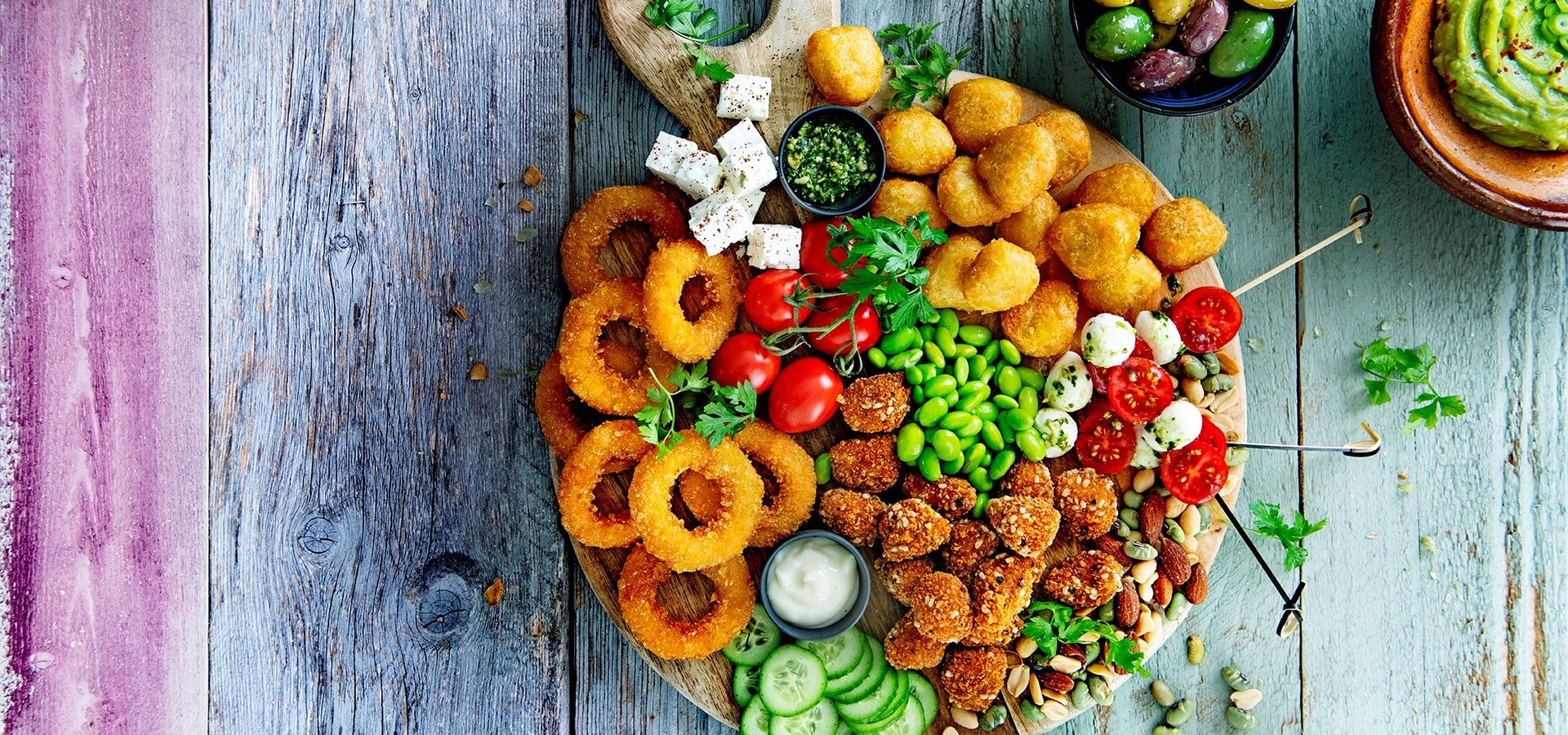 Green Delight: delicious plant-based snacks
Time to update your vegan snack options on the menu? Discover Aviko's new plant-based snacks.
Discover our plant-based snacks
See our full product range
People all around the world enjoy Aviko potato products
Thanks to our wide range of potatoes, the wishes of every guest can be fulfilled. Aviko strives to offer the best and tastiest potato solutions for every chef or food professional within Foodservice. We are happy to support and inspire you to get the most out of your business.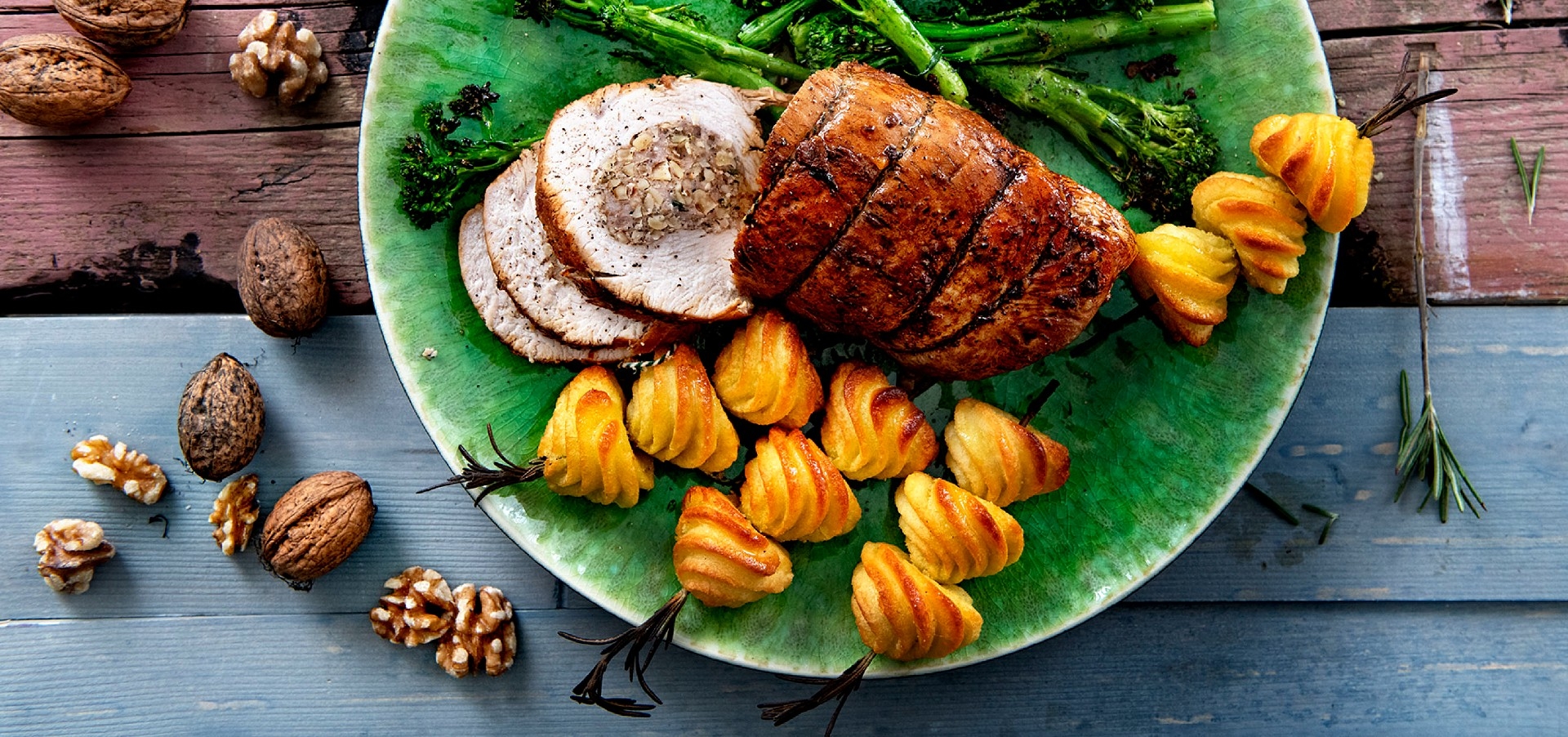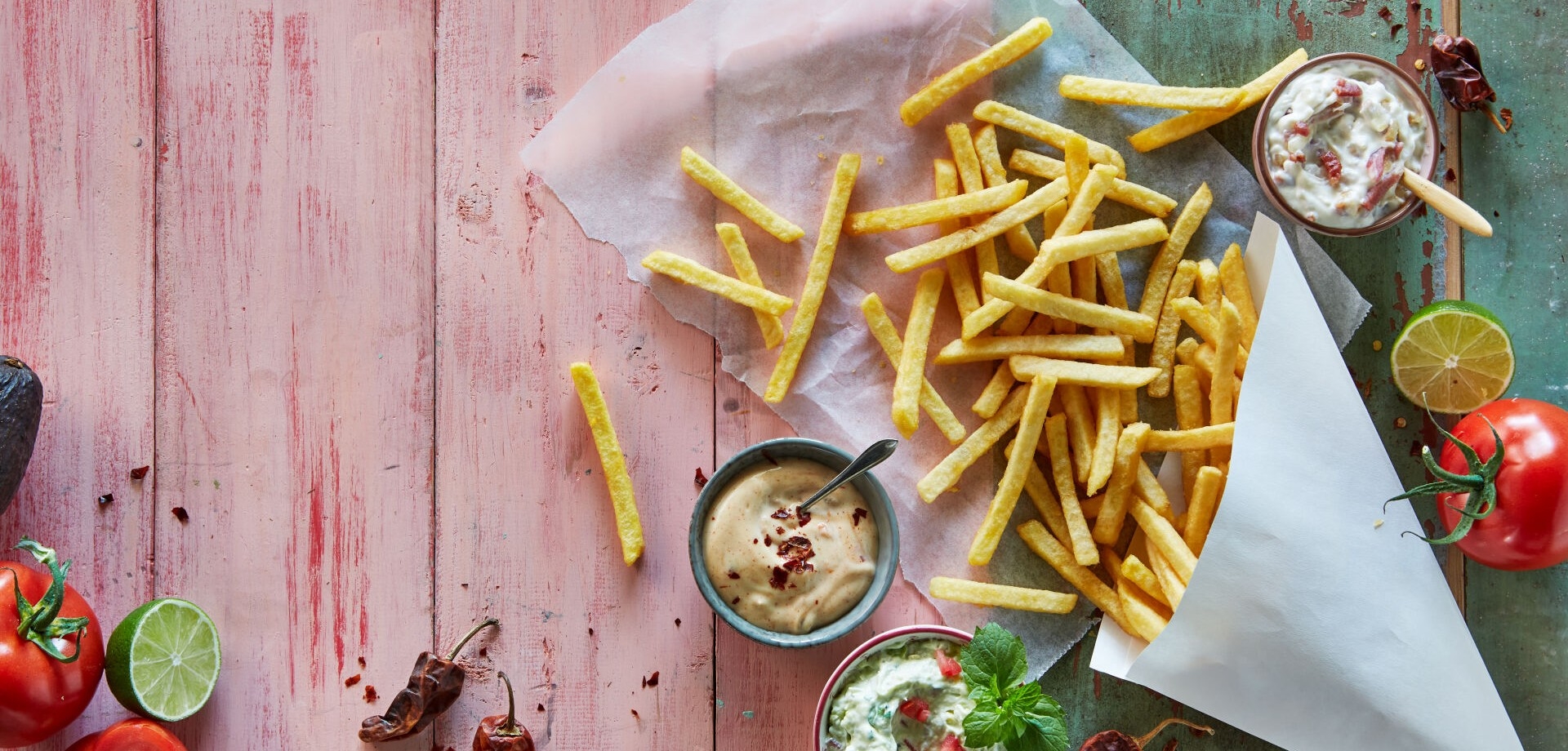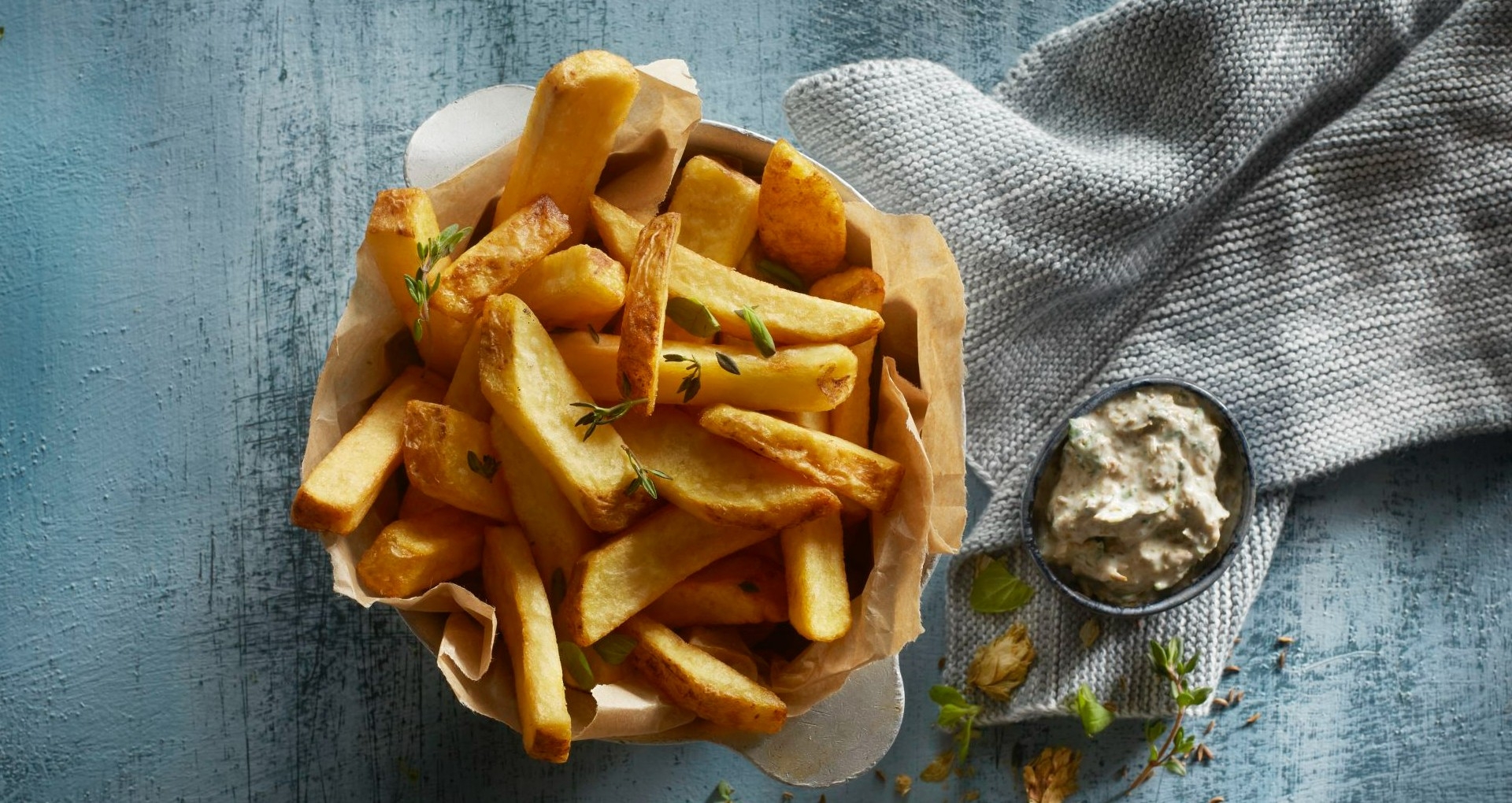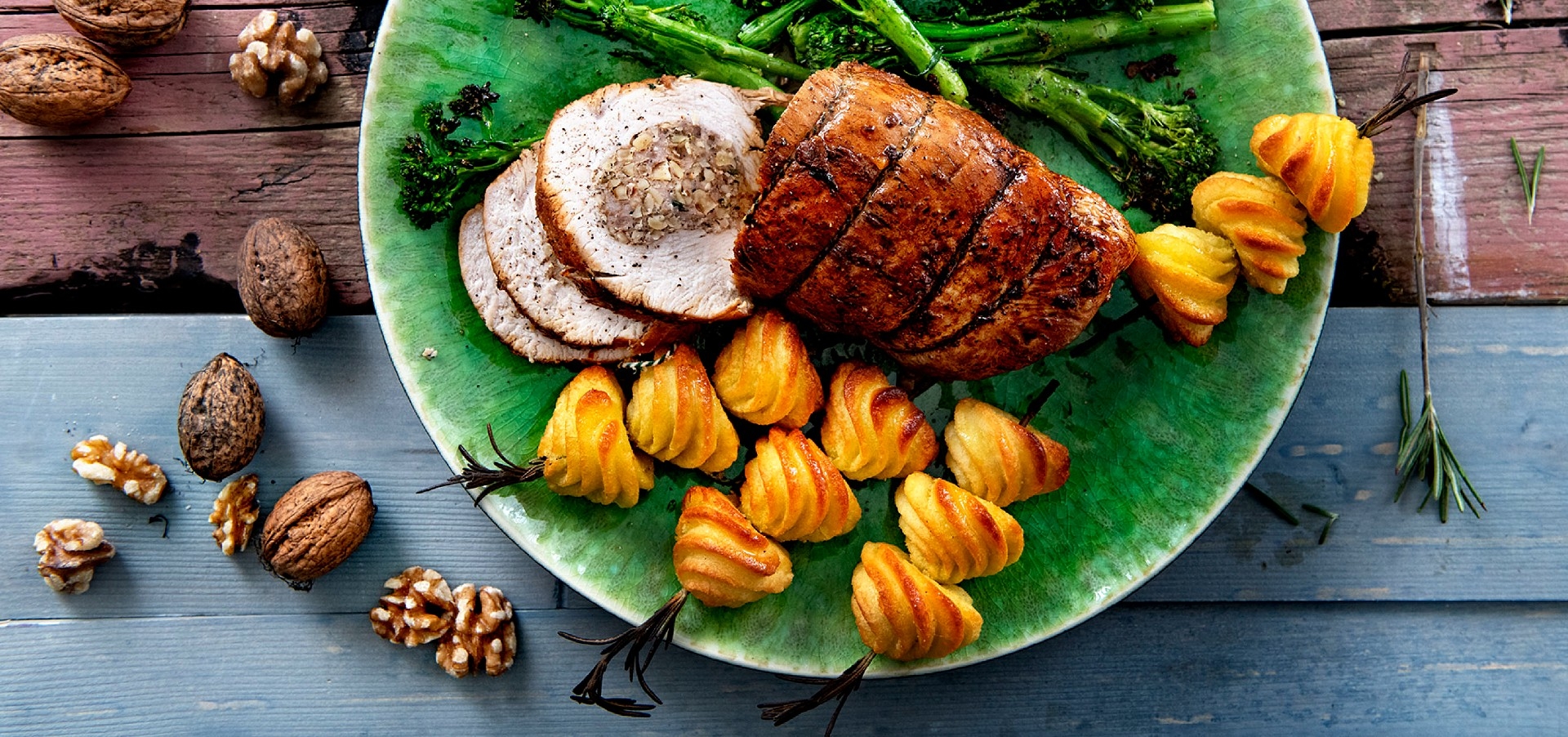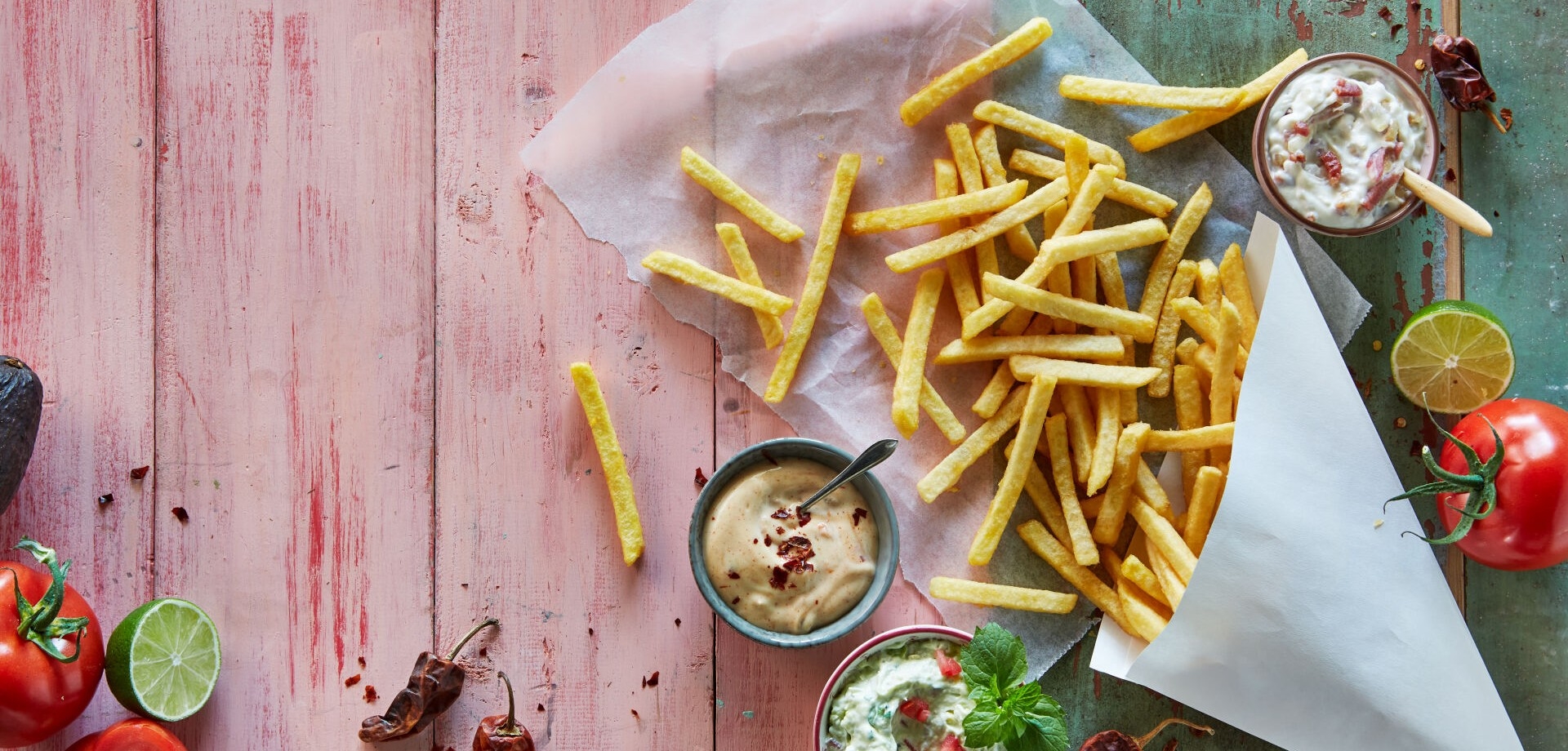 Unleash the flavor of potatoes like never before
At Aviko, we take pride in delivering the finest potato products that are carefully crafted to bring out the irresistible taste of every bite. From crispy fries to delectable potato specialties, we've got your cravings covered.
With our extensive range of products, you'll never run out of options. Whether you prefer classic fries, sweet potato fries, hash browns, or even mashed potatoes, Aviko offers it all.