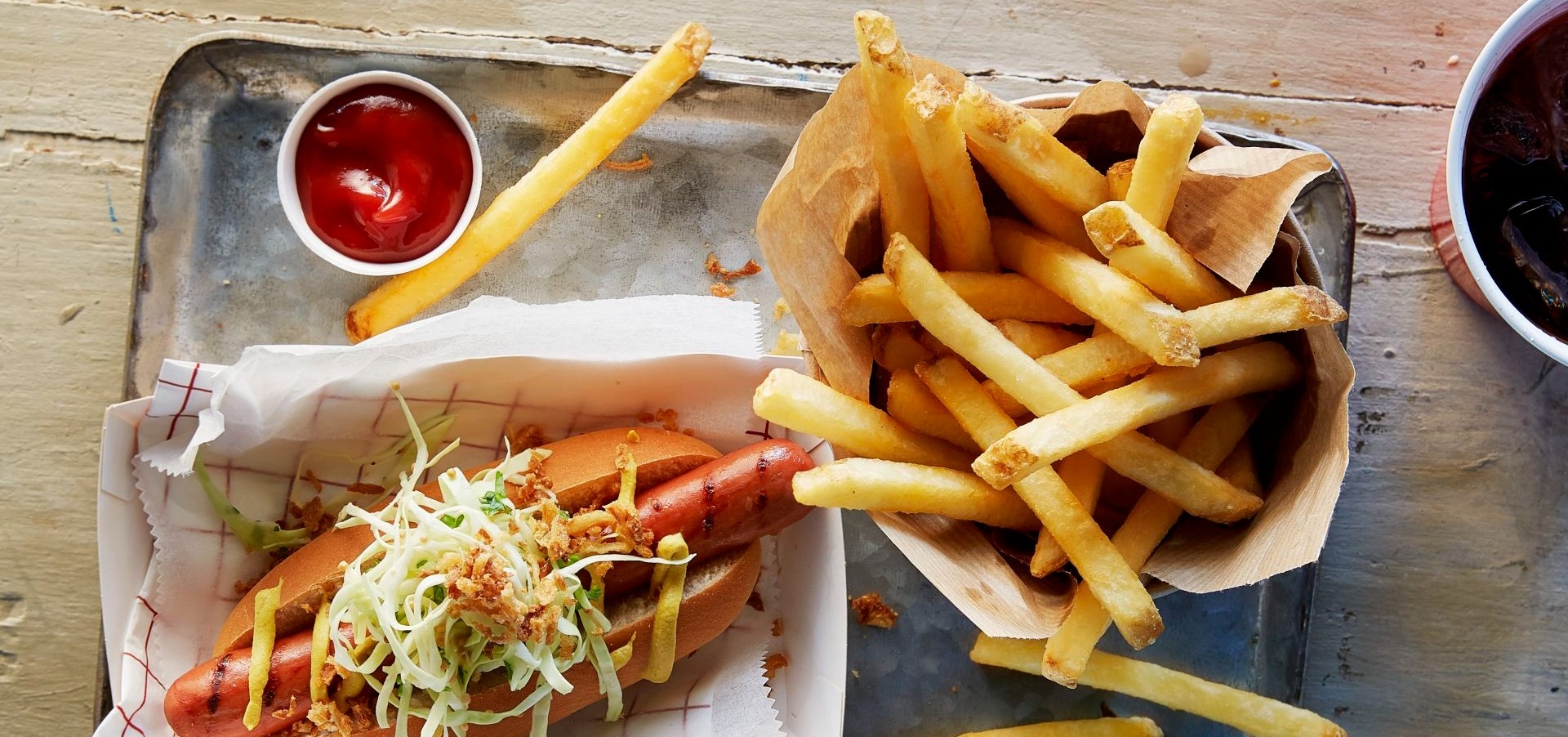 Leisure
Aviko are leisure food suppliers to the international leisure industry, providing a range of classic potato dishes, such as our fabulous dauphinoise gratins, starters, appetisers, sides and a range of premium fries and chips that will complement your food offerings.
Leisure destination suppliers
Aviko supplies many leisure destinations with a range of products to satisfy their customer's hunger. From cinemas, bowling alleys, bingo halls through to garden centres, Aviko's range of product cater for the different audiences, our premium fries and appetisers are perfect for the younger crowds and our classic specialties, mash, gratins and jacket potatoes appeal to the older generation.
Catered corporate & wedding events
Hotels are much more that a place to rest your head in the evening, as destination venues for businesses and consumers; hotels need to cater for events with quality and efficiency. As a specialist hotel food supplier, Aviko has a range of products to help ease the burden of catering for large groups, or for those in between added extras such as lunch, canapes and snacking.