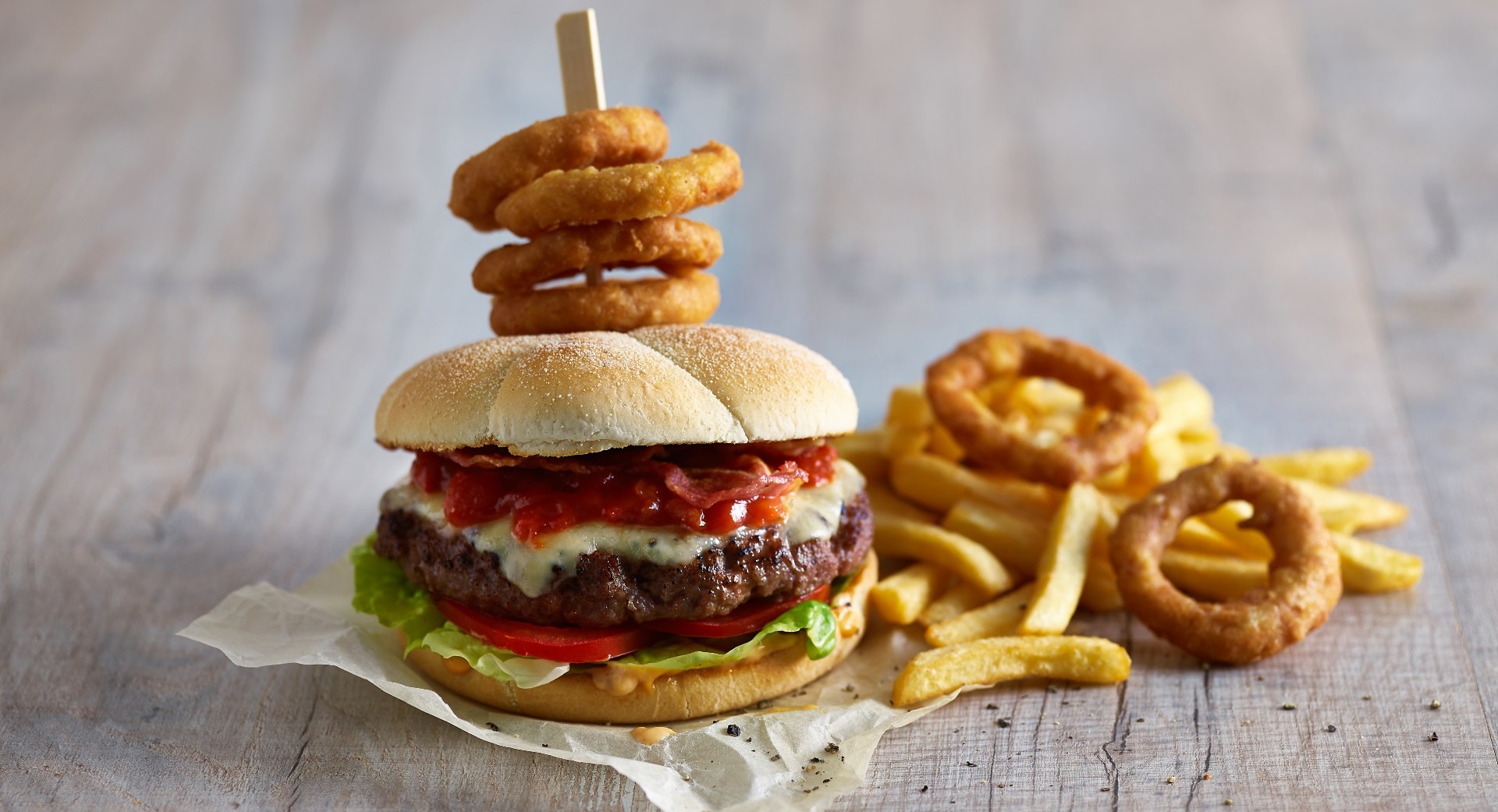 Specialists in Fast food
Aviko are fast food specialists. Supplying fries, chips and appetizers to takeaways and quick service restaurants throughout the world.
Your reliable Fast food partner
We pride ourselves on the quality and consistency of our products and take delight in providing fast food businesses with fries, chips & appetizer solutions for consumers eating out and ordering home delivery.
Take a closer look at our range of Premium Fries to see how you can save money with longer fries, or how our Premium & Super Crunch ranges stay hotter and crunchier for longer.
Our Appetizers give you a great solution to add variety to your takeaway. Innovate your menu with a fries and appetiser combo for meal deals, add-ons and on-the-go snacks and use appetizers like our Mac'n Cheese Triangles to top burgers, kebabs & wraps to add premium fast food options.