Aviko, your partner for potato products in Vietnam
With a variety of potatoes Aviko have developed a wide range of potato products and solutions for you, to help you serve your customers.
Aviko brings joy to tables, also in Vietnam. Thơm ngon!
Thanks to our wide range of potatoes, the wishes of every guest can be fulfilled. Aviko strives to offer the best and tastiest potato solutions for every chef or food professional within Foodservice. Through its close contact with potato growers and customers and strong focus on quality, Aviko's flexible approach results in an extensive range of innovative products.
We bring joy to tables all over the world
Aviko is dedicated to ensuring people all over the world enjoy the finest chips, fries, and plant-based appetizers.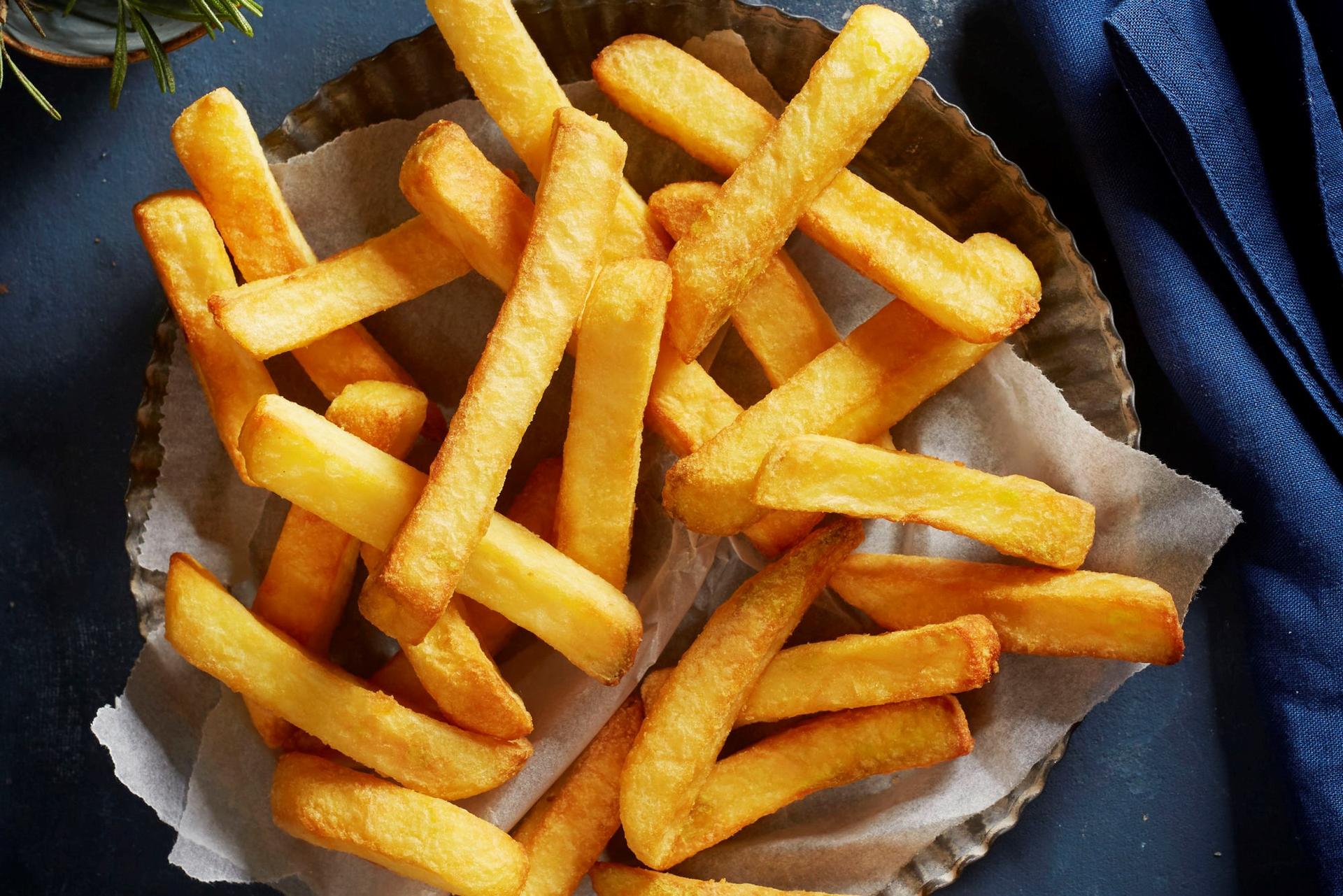 Do you have any inquiry?
We are happy to help you!
Rajesh Shetty
General Manager – Asia Middle East
Aviko's distribution partner in Vietnam
VIET INTERNATIONAL DEVELOPMENT GROUP
Room 102 - 11 Bis Nguyen Gia Thieu,
Vo Thi Sau Ward, District 3, HCMC City, Vietnam
Contact Telephone: +84 918 857 783
Contact Person: Mr. Loc Tran (Louis Tran)
Contact Email ID: tanloc.tran@vietintergroup.com
Contact us for questions. Fill out the form below: