Creative zero waste management in a restaurant
Restaurateurs think long and hard about cutting the amount of generated waste and the cost of its disposal. But how about asking how to save money on restaurant waste?
Creative zero waste management - What to do to reduce costs?
Do you know how much waste your restaurant generates each day? And more importantly... Do you realize how much money goes into the bin? All over the world, gastronomy, both large and small, is adapting to doing business in the spirit of zero waste and sustainability. Waste, which cannot function as a full-fledged dish, more and more often becomes... raw material. And it is used not only in gastronomy!
Importantly, by focusing on reducing waste in your own backyard, you are addressing the problem of global food waste. This gives your establishment a huge boost in the eyes of socially responsible guests. See what else you can gain by focusing on smart waste management!

Restaurateur, know your trash!
The waste generated by a catering business can be divided into two groups: production waste and leftovers. The first category includes everything that is used in preparing a dish. This includes ingredients and their packaging, food that went bad and the ingredients that were wasted: spilled or dropped on the ground.
Controlling and measuring potential waste is the first step to waste reduction. To minimize waste en masse, it makes sense to break it down into categories and only then consider how to reduce each category. Sometimes the problem can be solved by changing the way you work or the tool you use. For example, to reduce the amount of vegetable peels, all you need is the right peeler!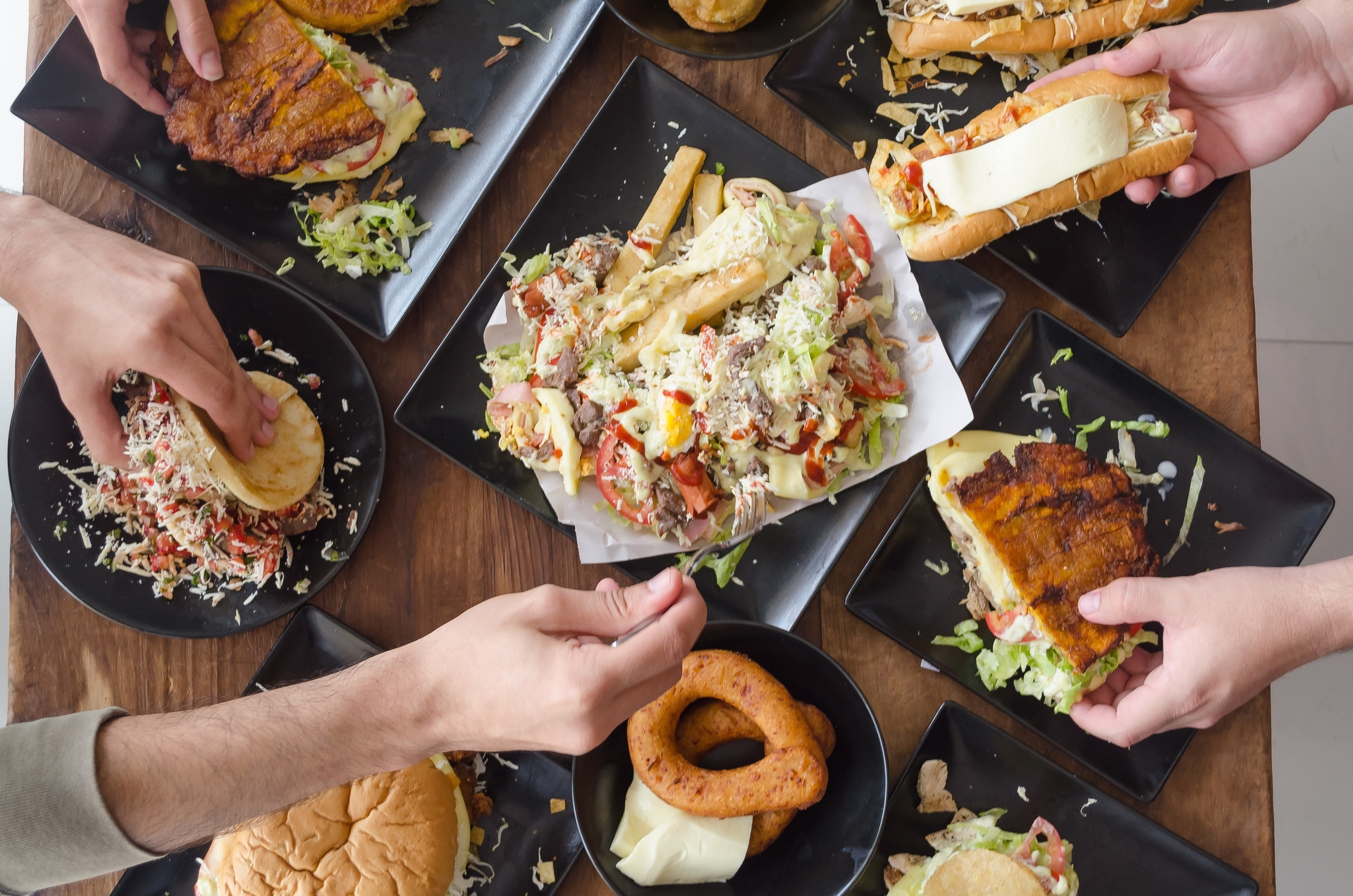 It's not waste, it's raw materials!
The main way to reduce waste in the catering industry is to maximize the use of food products. A radical example of this approach is trash cooking, which uses organic waste as a legitimate ingredient in recipes.
The first European restaurant to adapt to "cooking from the bin" was the Copenhagen restaurant Rub&Stub. To this day, the restaurant specializes in organizing events with a catering offer based on recycled products. The Parisian restaurant Freegan Pony goes a step further. The restaurant offers a new menu every day, based on unsold fruits and vegetables from partner supermarkets and suppliers.
As the zero-waste trend becomes stronger, there are more and more interesting ideas for reusing ingredients. London's Levan bistro, for example, uses the stems of herbs grown on its premises to make aromatic infusions and turns unused milk into fresh cottage cheese. The Copenhagen-based company Banana makes ice cream and bakes cakes from overripe bananas that are not suitable for sale in supermarkets. The Krakow-based startup Rebread collects unsold bread from bakeries and restaurants and turns it into spirits, cosmetics, and even... packaging.
Waste that is not suitable for humans can also make for some nice "currency" to barter with food producers. Of course, the first association is to sell compost or donate leftovers for animal feed, but are there more creative ways? Yes!
The restaurateur's best weapon: a calculator
When looking for ways to reduce waste, the go-to index is the food cost.Starting from the definition of the indicator - Food Cost, simply puts, nothing else than the cost of the raw material used to prepare one dish or the entire culinary production in a specific unit of time. It can be said that Food Cost determines what percentage in the price of a dish is the cost of the raw material used to prepare it. In other words, it is the ratio of the cost of purchased goods used in the production of a specific menu item to the selling price of that dish to restaurant customers. If you tailor your purchases to the exact needs of your business, inventory management will be much more efficient.
After the analysis, you may find that portions are too large or that an ingredient is worth replacing or removing altogether. Bristol Tapas Bar Poco, which has twice won the Best Business Award for its zero-waste policy, removed flatbread from one of its dishes when it turned out that guests did not eat it, and it only increased the waste pool. In Warsaw's Bibenda the owners have reduced the number of meat dishes to a minimum. Guided by guests' preferences, they left the most popular dishes and replaced the rest with vegan options. By choosing the right ingredients, you will base the next menu items on products that have a better yield. This way, you will be able to serve your guests exactly what they need.
Your surplus makes a dinner for others
More and more charitable initiatives are popping up around the world that allow restaurants to donate unused food to those in need. For example, in Poland, since 2013 it has been enough to sign a donation agreement and two protocols: food donation and food collection. Then the restaurant can legally donate food to a public benefit institution and both the institution, and the restaurateur are exempt from VAT tax.
The willing takers for unused portions can recruit from your own team. Perhaps they are keen on taking soups, salads, or half-finished products home for dinner? In this way you will not only avoid throwing food away, but you will also increase employee satisfaction and loyalty.