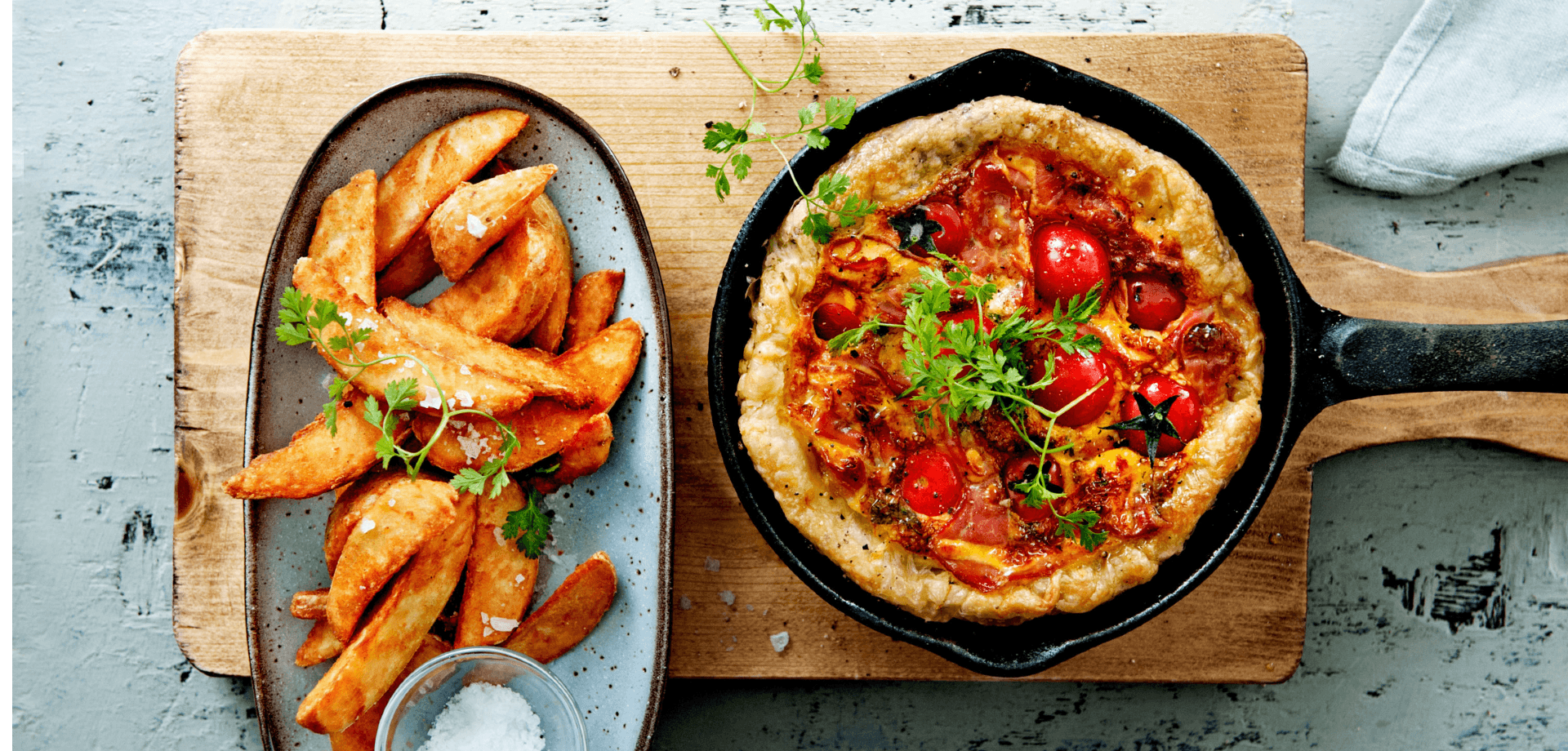 Potato specialties
Meet the Aviko Potato specialties offer. Tasty and convenient potato products with the highest quality for your outlet.
Create distinctive dishes with Aviko Potato specialties
Fried or cooked in the most refined recipes, potatoes play an undeniable key role in several dish preparations at home, hotels and restaurants. With the wide range of frozen potato products, you can easily adapt your products based on the changing needs of your guests. There is a suitable potato specialty of the highest quality available for every occasion. Our specialties are true trendsetters that are easy to portion for every meal, snack or side-dish.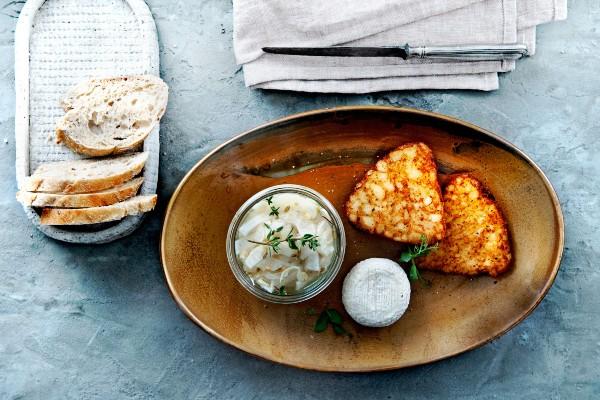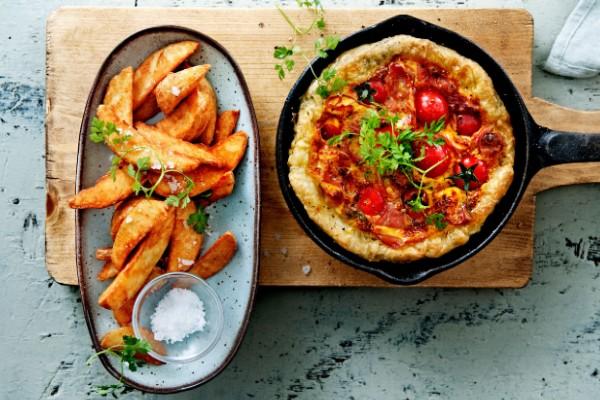 Potato Wedges
Within our frozen potato products you'll find our wedges range. These wedges can be prepared in many ways and is suitable for many different recipes. Wedges are excellent alongside burgers, hotdogs, and a variety of meat or fish dishes, and are a hit on any tapas spread. If you want to serve bigger wedges for a better platefill, try out our Jacket Wedges. No time to season the potato wedges? We offer two seasoned potato wedges: Spicy Jacket Wedges and our Wedges Garlic and Herbs.

Hash Browns
Besides Potato wedges, we also offer a range of Hashbrown products. Washing, peeling and rasping your own potatoes is history! Save valuable time with our gluten free rösti products. These products are the perfect base for lots of variated dishes and have been successful in every Foodservice kitchen.
There is more!
In addition to the previous products, we also offer the classic potato rissolees: natural potato cubes. This product is ideal as a side dish. Save time and effort on peeling, washing, cutting and seasoning potatoes. This product is easy to prepare, but does not affect the fantastic flavor.